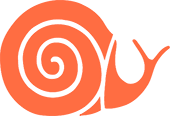 Slow Food Cymru Wales
Celebrating all that is Good Clean and Fair about food and drink in Wales and working to make it accessible to everyone.
Join Us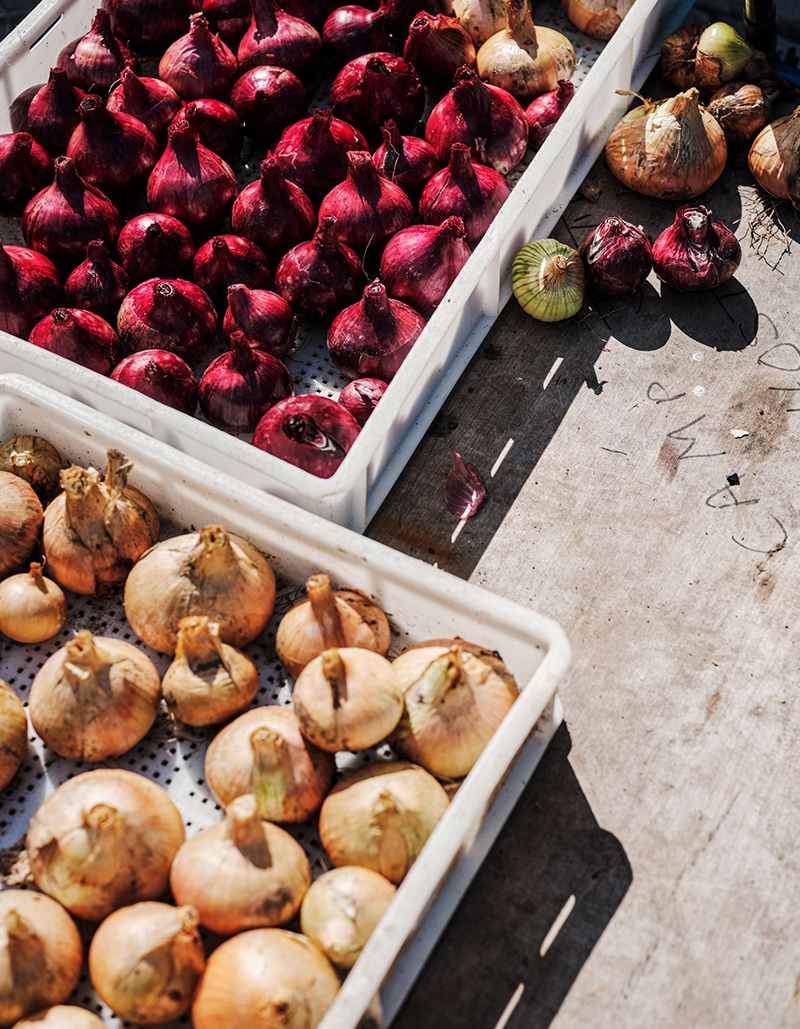 Slow Food
Slow Food Cymru Wales is part of the wider Slow Food in the UK and Slow Food International movement. It celebrates all that is wonderful about Wales. It is a grass roots movement working at a deep rooted level across our communities. With bases in North Wales, South West Wales and South East Wales, we all have the same shared and simple mission – Good, Clean and Fair Food for all.
We  are part of a global network based in over 150 countries. Your membership provides you with a unique opportunity to network with like minded people. We link the pleasure of good food with a commitment to the local community and our environment. We want you to reconnect with where your food is from and how it is produced so you can understand the implications of your food choices.
Wales is renowned worldwide for the quality of all of its produce. From the land and sea Welsh products are highly sought after. The Ark of Taste project seeks to preserve 'Forgotten Foods' that are in danger of being lost as a result of our fast paced lives and intensive food production methods. Our aim in promoting this programme is to preserve our bio-diversity and heritage for future generations. By promoting these small scale producers we are able to safeguard traditional Welsh products and return them to market.
Welsh Provenance
A number of Welsh products are already included; South Wales Mountain sheep, Traditional Caerphilly Cheese, Bardsey Island Apple, Badger Face Welsh Mountain Sheep, Pedigree Welsh Pig, Penclawdd Cockles and Denbigh Plum; further applications are pending.
Through the Chef's Alliance we work with local chefs who support our values and who promote sustainable food and local producers.  We also encourage them to use ingredients from the Ark of Taste in their menu creation.
We are aligned with Slow Food International and ensure that their aims and objectives are accurately reflected in the campaigns that we support. We support the Slow Food Youth Network, we liaise with Government and political representatives and align ourselves with other national groups that share our aims and objectives.
Join Us!
We are small friendly groups that, in normal times, meet regularly. At the moment our meetings are virtual which means we can communicate across Wales. A grass-roots, volunteer led organisation that is dependent on the support and commitment of our members and offer plenty of opportunities to get involved if desired. 
No matter how involved you wish to be, you can be assured that your subscription will be funding national and regional food education and campaigns in Wales.
To sign up or make a donation please click on the link below and make sure you choose "Cymru Wales" as your Local Group.

Get in Touch!
Feel free to get in touch if you have any questions about Slow Food Cymru.